Jubilee
Fall Speakers
Oliver North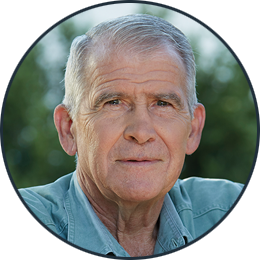 Oliver North is a combat decorated U.S. Marine, a #1 best-selling author, the founder of a small business, an inventor with three U.S. patents, a syndicated columnist, and the host of "War Stories" on Fox News Channel.

North was born in San Antonio, Texas, graduated from the U.S. Naval Academy in Annapolis, Maryland, and served 22 years as a Marine officer. His awards for service in combat include the Silver Star, the Bronze Star for valor and two Purple Hearts for wounds in action. 


Johnny Hunt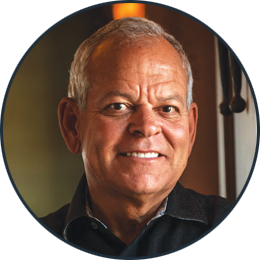 Johnny Hunt is the pastor of the 13,000+ member First Baptist Woodstock, outside of Atlanta, Georgia. He recently served as the President of the Southern Baptist Convention for two consecutive terms. His straightforward preaching style has been a blessing to Jubilee every year since it began.

Jim Cymbala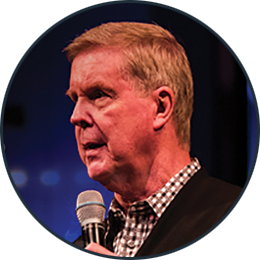 Jim Cymbala was born in Brooklyn, NY where he enjoyed a successful career playing basketball in both high school and then college. Upon graduation from the University of Rhode Island he entered the business world and married his childhood sweetheart Carol. Although unforeseen by them, it wasn't long before God called them into ministry. Arriving at The Brooklyn Tabernacle, they found a congregation of less than 20 people meeting in a rundown building located in an impoverished part of downtown Brooklyn. Over the years God has shown his faithfulness to them and their congregation in many incredible ways. Their present campus includes a large renovated theater in downtown Brooklyn where thousands of people come each week to hear the Good News of Jesus. Jim is the author of several books including Fresh Wind Fresh Fire which was named Christian book of the year. His wife Carol directs the six-time Grammy Award Winning Brooklyn Tabernacle Choir whose music has blessed people around the world.