Jubilee
Fall Artists
Brooklyn Tabernacle Singers
The Brooklyn Tabernacle Sings are a traveling ensemble of the internationally known 270 voice Brooklyn Tabernacle Choir. They have had the honor of singing across the globe from Billy Graham Crusades to Presidential inaugurations to Madison Square Garden in their home of New York City. The recognition that the choir has received has provided them with an open door for ministry in presenting the gospel message through music to people all over the world.

Sandi Patty
Known as "The Voice", Sandi Patty is one of the biggest stars in gospel music history and over a 15-year period (from the early '80s) has earned three platinum albums, five gold albums, 33 Dove Awards, and five Grammys. Her debut album sold 11 million copies. As a singer, she is noted for her powerful, flexible voice and her ability to effortlessly climb to a high C. Patti has appeared on numerous television and awards shows, and has even performed for presidents.

Aaron Wilburn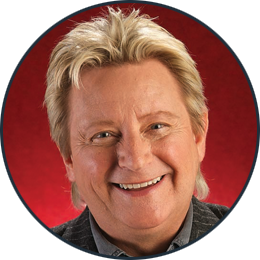 Aaron Wilburn brings the house down with laughter... and he does it without four-letter words or making his audience feel uncomfortable. A feature on the Gaither Homecoming Tour and videos, he has endeared himself to thousands of laughter-loving fans with his own down-home brand of humor, as he talks about his southern roots, his family, children and his faith. It's common to see a grandfather laughing along with his teen-agers and children. As Aaron says, "There is no generation gap with laughter".

Karen Peck & New River
The name of Karen Peck has become synonymous with Southern Gospel Music. Her flawless, delightful soprano voice has made its way into the hearts of Gospel Music lovers across the country and garnered an unprecedented 11 Favorite Soprano Fan Awards from the readers of The Singing News Magazine, Southern Gospel Music's leading fan and trade publication. The youngest of three daughters, Karen was exposed to the traditional sounds of Gospel Music at a very early age.

New Speer Family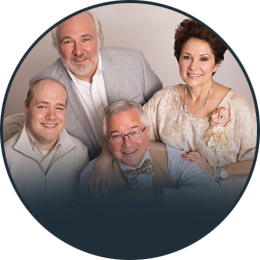 The great signature songs of the Speer Family will be heard once again. Brock & Faye's son, Brian, and his wife Allison, are being joined by industry veteran Mike Allen and exciting newcomer, Ben Waites, to form the New Speer Family. Allison says, "I have always wanted to sing with a group. The thought of being a part of the New Speer Family is beyond my wildest dream. Our goal is to praise God with old Speer songs that still remain as classics. We are looking forward to having a blast with those who were touched by the original Speer Family. We're so excited and honored to revive this music again!"

Kingsmen Quartet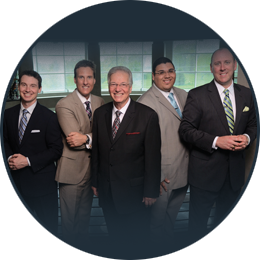 A familiar sound and familiar faces making their mark in the Southern Gospel music world. The Kingsmen are no stranger to Southern Gospel music, having amassed nearly 75 combined years of musical service. The musicians who accompany them each night enhance their driving quartet-style of singing. With the guidance of our Lord and Savior Jesus Christ, coupled with the teamwork, dedication and perseverance these men display, The Kingsmen will be spreading the 'Good News' for a long time to come!

Squire Parsons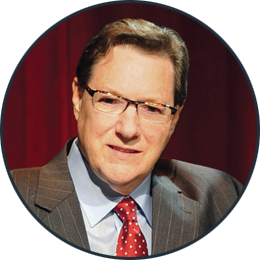 Squire Parsons, a native of West Virginia was raised in a Christian home and was introduced to gospel music by his parents. His father, Squire Parsons Sr., was a choir director in their home church and taught shaped note gospel music. Squire attended West Virginia Institute of Technology, where he earned a Bachelor of Science degree in music in 1970. He has served as interim music director, church soloist, elementary school music teacher, high school band director and in 1975 he became the baritone singer for the Kingsmen Quartet. In 1979 Squire went into solo ministry.

The Blackwood Brothers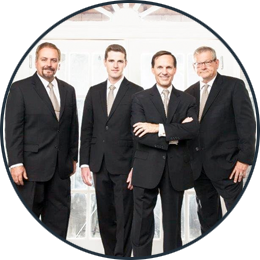 The Blackwood Brothers Quartet was formed in 1934 with brothers Roy, Doyle, James, and Roy's son, R.W. In 2002, James Blackwood went to be with the Lord, but his sons, Jimmy (James Jr.) and Billy have continued the 80-year tradition. Recently Jimmy retired after singing for 49 years and his younger brother, Billy, now carries on the quartet which has the distinction of being the best-known name in Gospel music history.